Design Visit
Neil will visit you at home, introduce our company and how we work, discuss your requirements, take measurements and provide you with some brochures. This lasts approximately one hour.
Design
We will design your new kitchen/living space based on your choice of kitchen style and colours using the latest CAD software producing 3D visuals. This maximises the potential use of your kitchen space.
Design Presentation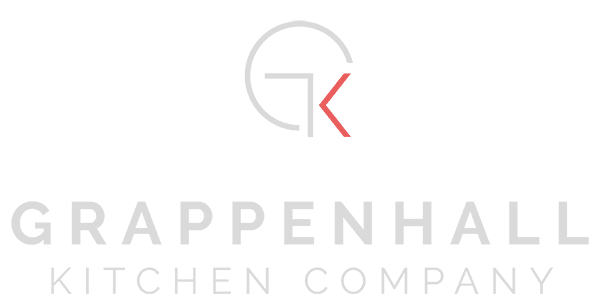 We will invite you to our Home Studio Office for your Design Presentation which will take approximately 1-1.5 hours. This is your opportunity to see your ideas and our design come to life. You can also view sample doors, work surfaces and handles.
Quote
We provide an itemised kitchen quote based on your Design Presentation, including any changes to the design and choices of kitchen furniture & work surfaces. We will also include an estimated cost for preparation & installation work.
Next Steps
Happy with your choices and our design? We make any final amendments to your design and send this to you by email once we have received your deposit.
Not quite there? No problem. Design tweaks can be made and there are lots of options to keep you in budget.
If we are providing preparation & installation work, Neil will make a site visit to allow us to provide a detailed quote. Contracts are signed by the customer and a date is planned to start work.